Cave Defender Devlog – Week of July 9, 2018
Since January 1st of this year, I've been keeping a log of my daily work on Cave Defender. I'm sharing this log on a weekly basis so you can find out how development is going with the game. In the last week I:
Posted screenshot saturday. Added the batteries to the WIP endless level, fixed up some issues with them in the mission 3 level as well.
More iteration on the battery texture.
Posted on social media. Got an initial texture set up for the battery - still not happy with it, will have to brainstorm more ways to make it interesting. Will try animating the 'core' as well..
Finally made a 'battery' model - for endless mode and other missions where you aren't defending miners. Put them into mission 3.
Posted on social media. First pass complete - designed the last wave of debris, and fixed an issue where the dynamic 'your stuff is under attack'-type events were not being turned off properly during the end sequence.
More mission 1 scripting, did a quick playthrough, more waves designed. Almost done with the first pass of this mission.
Added functionality to enabled/disable the miner animations, since the narrative called for them to not be active as soon as a mission starts. More mission 1 timing, designed the second debris wave for it too. Also did some teleporter platform layout tweaks for mission 3.
Media posts this week: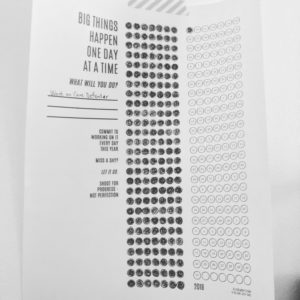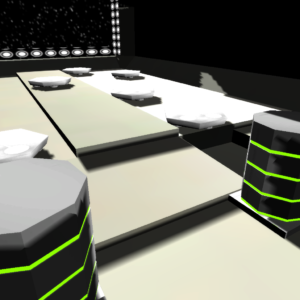 If you're interested in getting updates on the game, especially when it is released, please sign up at www.cavedefender.com.